Purpose
To Restore Power to the People
Vision
Enable Liquid Democracy
Mission
Build a Civic DAO
"You never change things by fighting the existing reality. To change something, build a new model that makes the existing model obsolete."
What if we used bitcoin & DAOs to rebuild Canada from the ground up? It's not just about the left or right, it's about enabling individual freedom by building systems that work for WE the people
Canada - A nation of 38+ million people.
DAO - Decentralized Autonomous Organization
CANADAO - A DAO governance model that can return power and representation to the people of Canada using liquid democracy.

Creative, technologist & strategist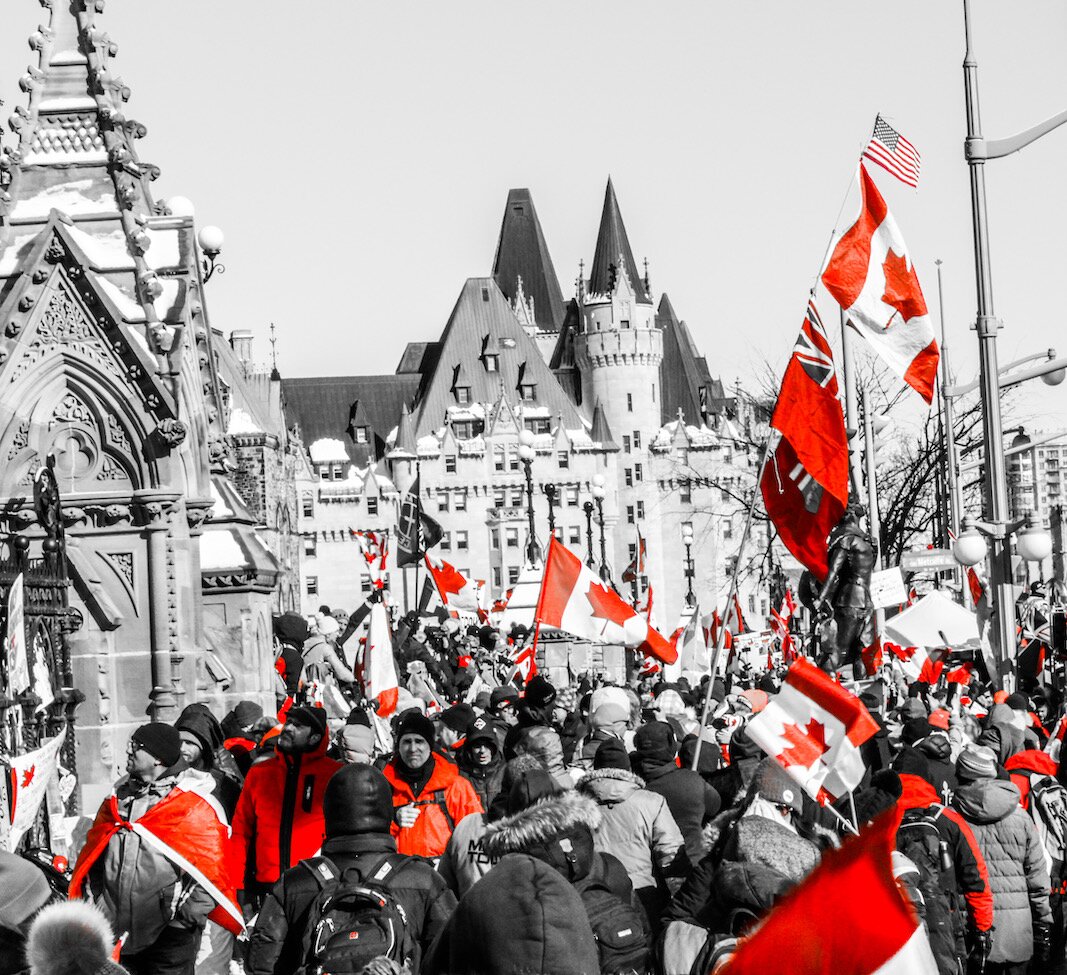 The Canadian Decentralized Autonomous Organization
A DAO based model of governance can be applied to Canada and its ultimate implementation can result in liquid democracy leading to an abundant golden age in Canada.
38M+
Canadians
Ceding too much individual and collective power to the state. The rights of Canadians have been systematically stripped away.
338 Seats
It has come to the point where elected officials, and the people they appoint, are able to dictate how others, in a supposed free society, live. Over the past few years (and arguably much more recently), there does not seem to have been any way for the people to hold their representatives, including and especially the Prime Minister, Premiers, and Members of Parliament, accountable.
CANADAO Events
Join Canadians from coast-to-coast to unite, protect our freedoms, discuss opportunities and learn about DAO governance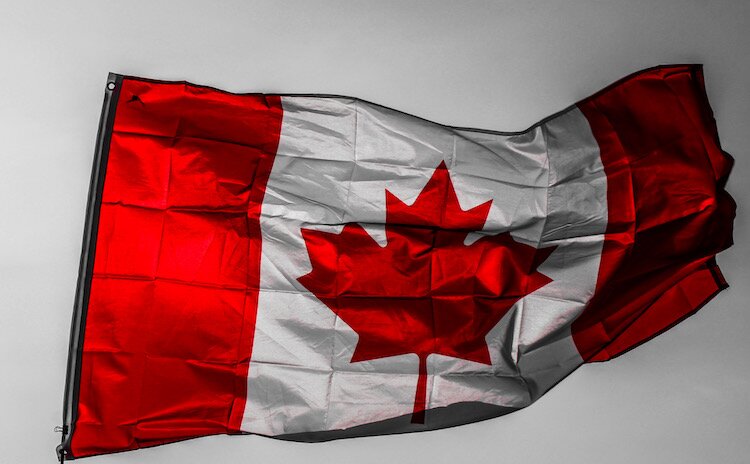 Apr - 05 - 2022
Event closed.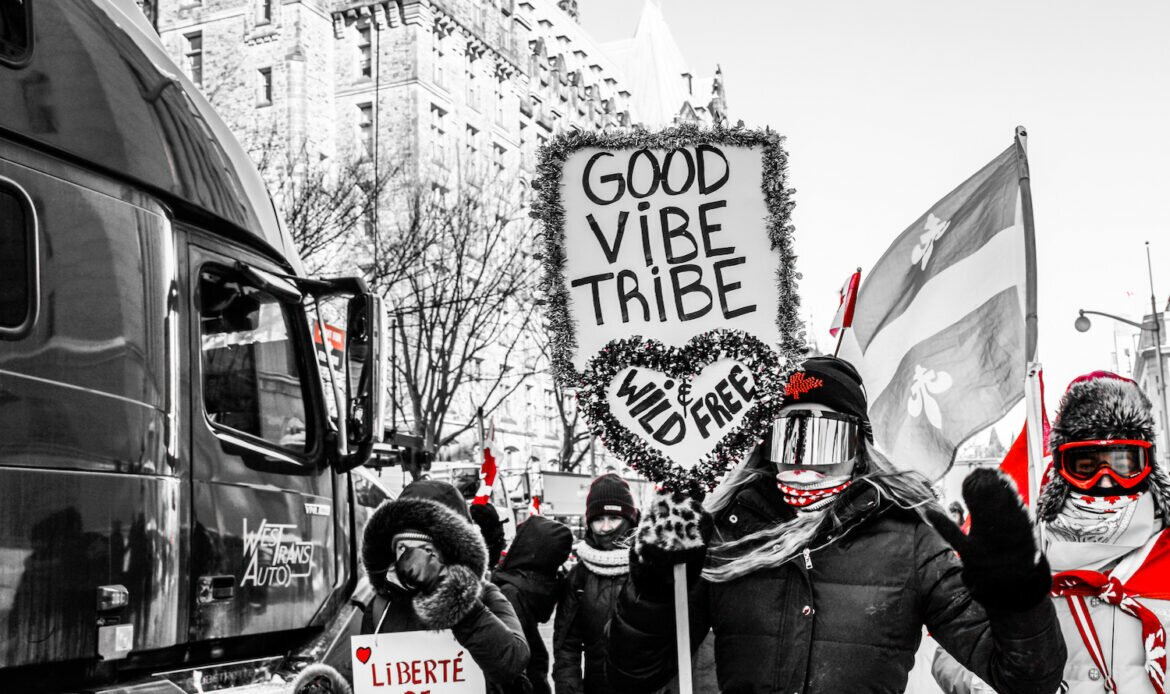 May - 05 - 2022
Meet in Discord
Event closed.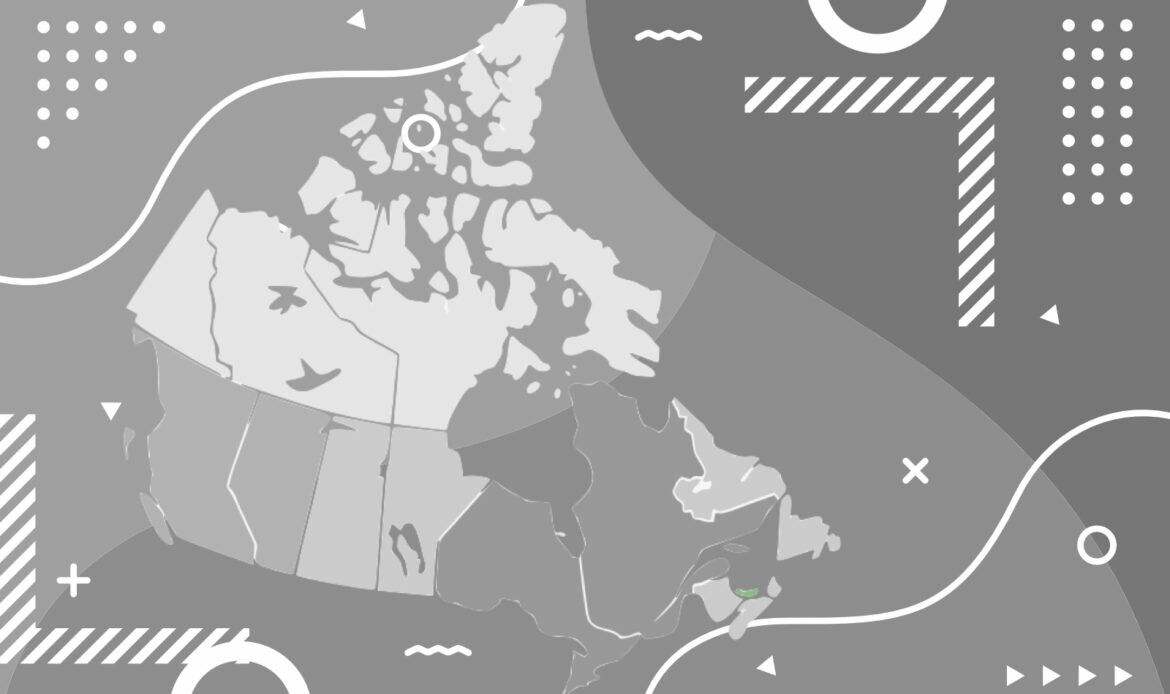 Jun - 05 - 2022
Event closed.
The just society
Canada's culture is underpinned by its tolerance, respect and community-orientation. Canadians are generally individualistic , yet they also emphasize and value everyone's contribution to their community.
The stage is set for change
In the year 2022, we have internet, we have blockchain technology, we have Bitcoin, we have cryptocurrencies.
 We have more access to knowledge, information, and general societal-connectivity than any time before. With what's happened in the last few years regarding COVID, the loss of rights, unprecedented censorship and lack of public representation in our governments and public institutions, it has become abundantly clear that we need to start looking at new models of governance and democracy.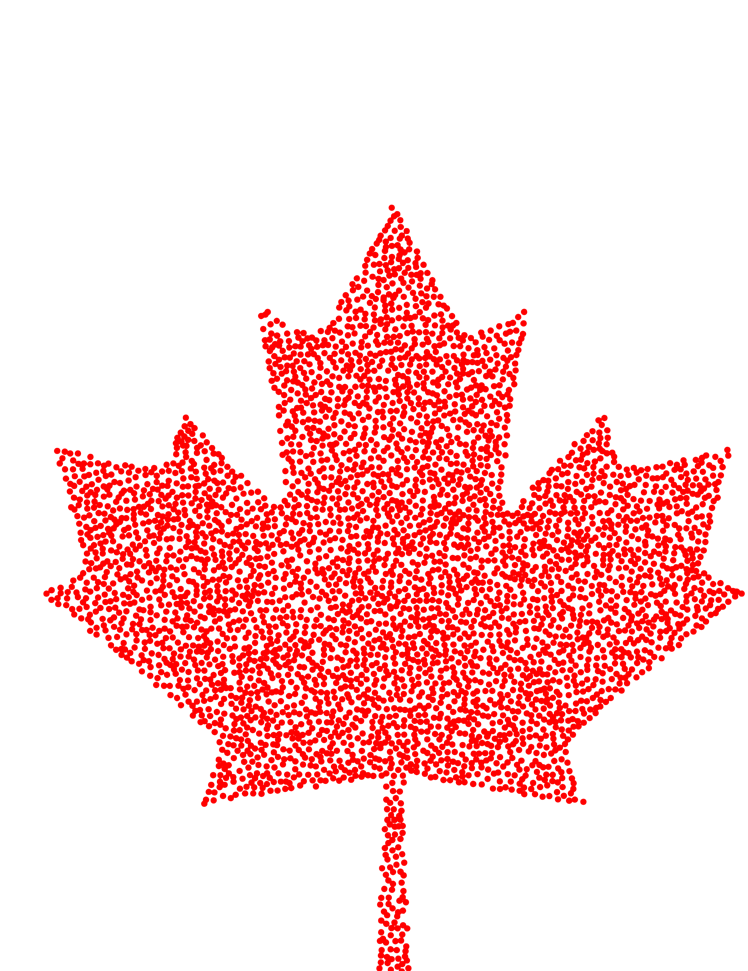 Become a volunteer, Join the movement, & make difference!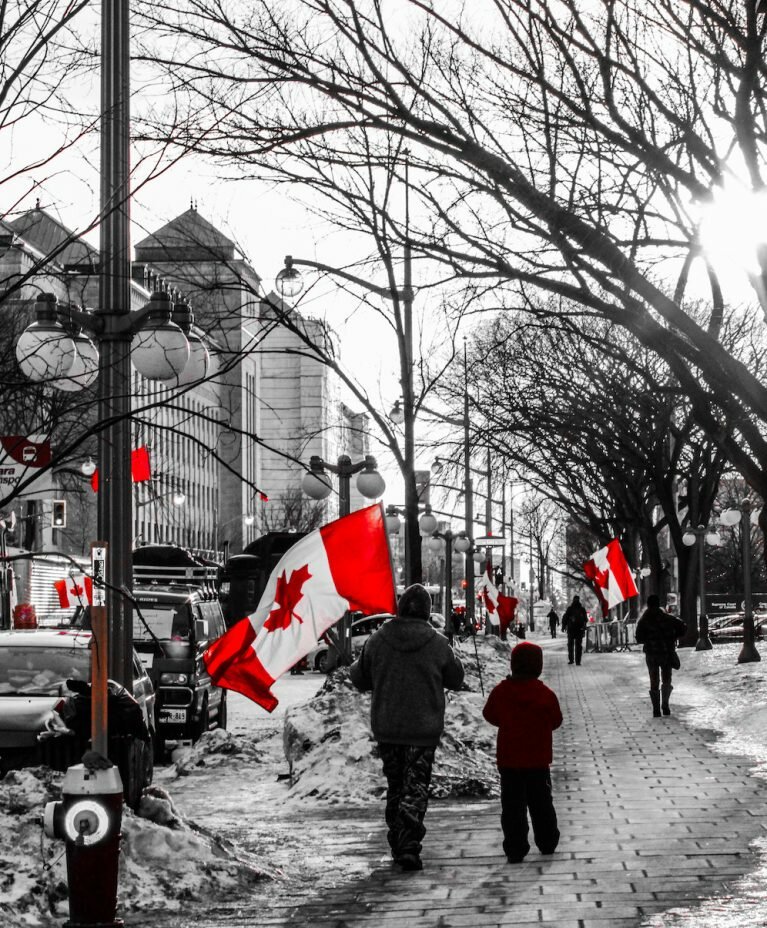 You have the power to make a real difference.
There are lots of different ways you can volunteer

News, Issues, and announcements