Mission
Build a free and open source decentralized democratic operating system for Canada, including deliberation, polling and liquid democracy applications.
Vision
To build and deploy a politically-agnostic, resilient, secure governance platform that can scale to represent the will & interest of all Canadians.
Values
Transparency, individual privacy, self-sovereignty, security, public goods focus, freedom of the individual, censorship resistance, individual accountability.
"You never change things by fighting the existing reality. To change something, build a new model that makes the existing model obsolete."
Canada - A nation of 38+ million people.
DAO - Decentralized Autonomous Organization
CANADAO - A DAO governance model that can return power and representation to the people of Canada using liquid democracy.

Creative, technologist & strategist

The Canadian Decentralized Autonomous Organization
A DAO based model of governance can be applied to Canada and its ultimate implementation can result in liquid democracy leading to an abundant golden age in Canada.
38M+
Canadians
Ceding too much individual and collective power to the state. The rights of Canadians have been systematically stripped away.
338 Seats
It has come to the point where elected officials, and the people they appoint, are able to dictate how others, in a supposed free society, live. Over the past few years (and arguably much more recently), there does not seem to have been any way for the people to hold their representatives, including and especially the Prime Minister, Premiers, and Members of Parliament, accountable.
The just society
Canada's culture is underpinned by its tolerance, respect and community-orientation. Canadians are generally individualistic , yet they also emphasize and value everyone's contribution to their community.
The stage is set for change
CanaDAO is building a network of Canadians and supporters protecting the freedom of Canadians, specifically with regards to: Identity ownership, decentralized voting, public good, public spending, public policy, & more!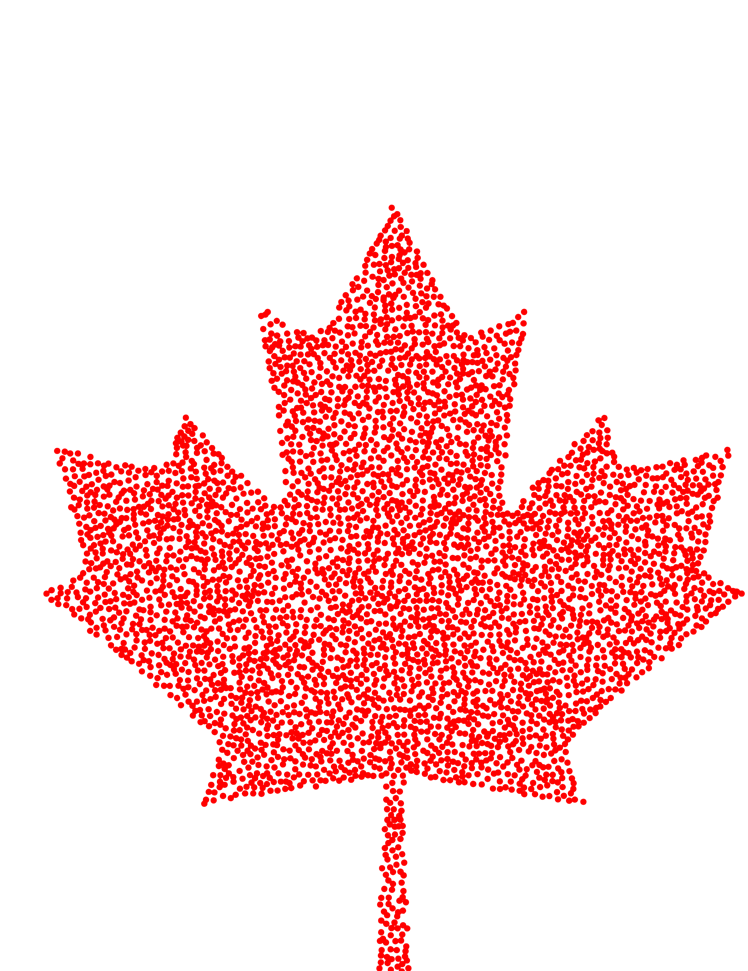 Freedom of the individual
Individual accountability.
Interested in contributing to building CanaDAOs decentralized deliberation, polling and voting applications?